About Me
Hi There!
I am Leslie Gilbert. If you ask any of my brides, they will say I'm like having a best friend at your wedding. I photograph weddings and portraits in Lancaster, Philadelphia and around the world.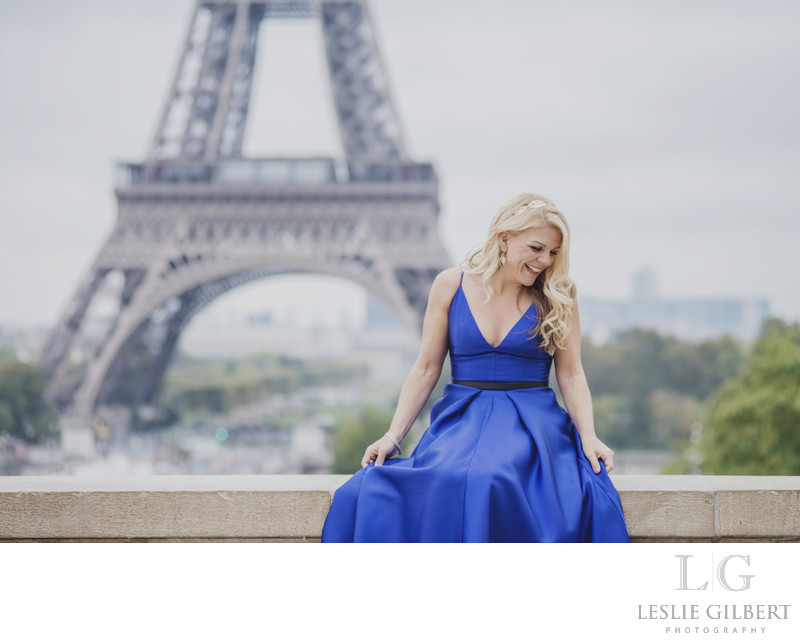 I have been photographing for as long as I can remember and weddings for over 18 years.
I want to capture those memories that your kids and family will look back on in 20 years and can be transported back to that moment, to relive it. I want to create something for you so you can hold it in your hand, or hang it on your wall for years to come.
Kids grow up too fast. Grand parents are not here long enough. I want you to have those memories.
That is what I do.
But what ABOUT me?


When I see little dogs I automatically start talking in 5 octaves higher and get giggly
My hair color changes with the season or mood, but never shorter
I have a weird ability to see a persons face once in a photo and can pick them out 20 years later in a crowd
I love stale cheese curls
I love to travel and take every opportunity to do so
When I was younger, I wanted to be a zookeeper or photograph for National Geographic so I could be with chimpanzees all day
Food is my second passion
I am a licensed make-up artist and Esthetician